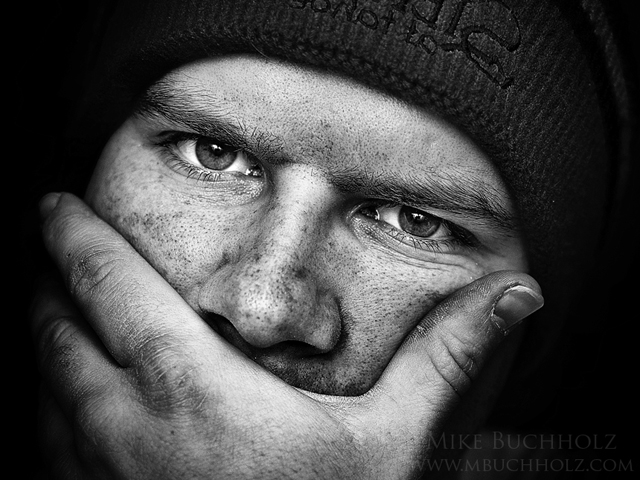 "You aren't going to stop posting your photography after Day 365/365, are you?" is a question I found myself often asked as the end of the year approached.  Well, I guess that requires a bit of an explanation…
Despite my best efforts otherwise, I still did post a shot-of-the-day for the full-year in 2010.  While doing a shot-a-day demands creativity to keep your work from going stale, it also seems to force me to sacrifice a bit; a question I found myself repeatedly asking while staring at two pictures would be, "What if you need a fall-back subject to photograph in the future?"  In the end I would always keep shots to myself to save the ability to re-shoot them in the future if I was struggling to find something to post.  Furthermore, in my rush to get something posted, I would often later find that I didn't even post my best shot on the given day in the first place; going back through the past year in photography, anyone with a sharp memory will notice that I occasionally supplemented a given post with additional pictures to do justice to my work on that day.
Going forward, I hope to change this approach, skipping days when life gets in the way, but sharing multiple posts on days when the photography or stories warrant it.  Furthermore, I plan to relax my timeframe to post a given shot, so it will become increasingly common to see lost shots posted from my library that were from weeks or months prior.  I anticipate this leading to higher-quality work and more variety.  But enough talk. We start the year with a portrait.
"An artist's only concern is to shoot for some kind of perfection and on his own terms, not anyone else's" – J.D. Salinger