Apparently I don't travel as well as I used to. My day started with nearly missing my flight because, despite being early to my gate, I became entranced with all the different food options lining the terminal, and like a child separated from a nirvana of candy by just a thin piece of glass, I found my face pressed up to the window of each, drooling with anticipation over all the possibilities. It wasn't until I heard the words, "last call to Dulles. We are closing the doors momentarily," that I snapped out of it.
Matters only got more complicated when I arrived in Dulles and found my cell phone decided that a life of servitude to me was a life it no longer wanted to be a part of. Given the dependency on my phone for maps, sights, hotels, food, gas, and all else, a dead phone wasn't exactly the best way to start the trip.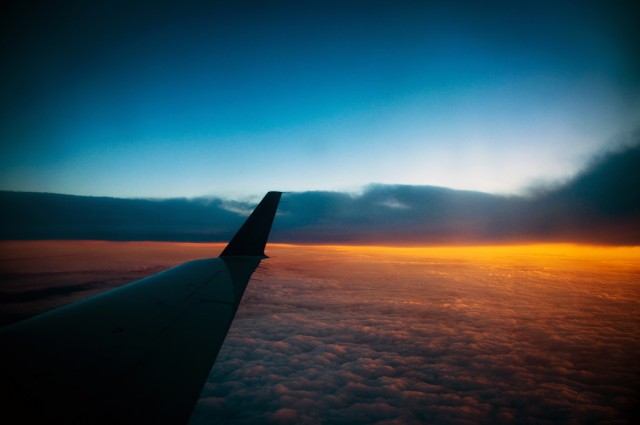 I boarded the next plane with a liter of water. I still have absolutely no idea how I managed to do this, but the first thing I did when I got to my seat was somehow hit the cap in such a way that it became entirely unscrewed and that whole liter of water went everywhere, completely drenching me in the process. I was in shock. The previously nice couple that I was sitting next to was in shock (they would have nothing to do with me the rest of the flight). Everyone else was just staring. It was very hard not to laugh.
Lessons Learned:
After traveling for 18-straight hours–sick and with little food all day–mountain biking 9-miles up an 8,000 foot mountain without being acclimated, on a bike where only a third of the gears worked (and barely worked at that), and with brakes that were stuck partially engaged the entire way was probably pretty stupid.
It was pretty awesome too.